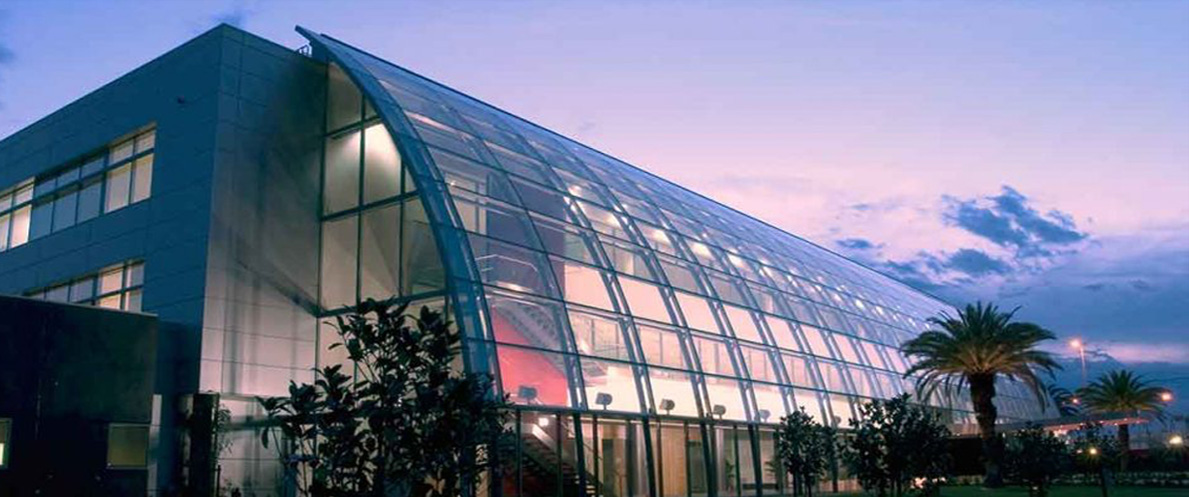 Toyota Australia HV Site Power Transformation
A total, Turn Key package solution.
HV cables removal and installation including civil works, conduit installation and remedial works
HV Substation decommissioning
Installation of new RMU including civil works
HV/LV Solar system relocation
Optic Fibre network
SCADA upgrade.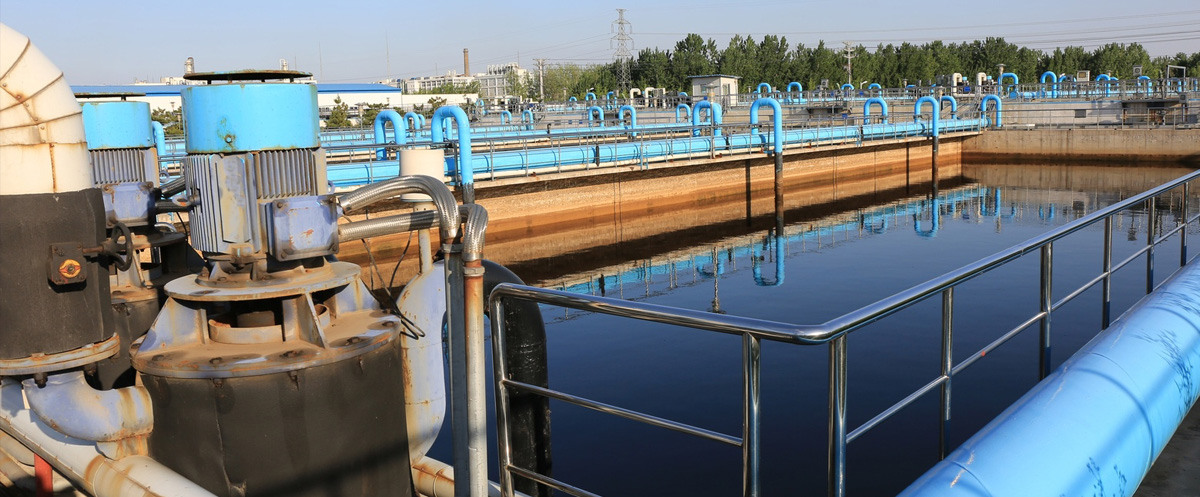 Sunbury Water Treatment Upgrade
Upgrade of Electrical power and controls on operational Water Treatment Plant.
Upgrade of HV power to site
Schedule power outages to minimalise disruptions
Supply and installation of backup Generators
Manufacture of MSB and control panels
Design Verification.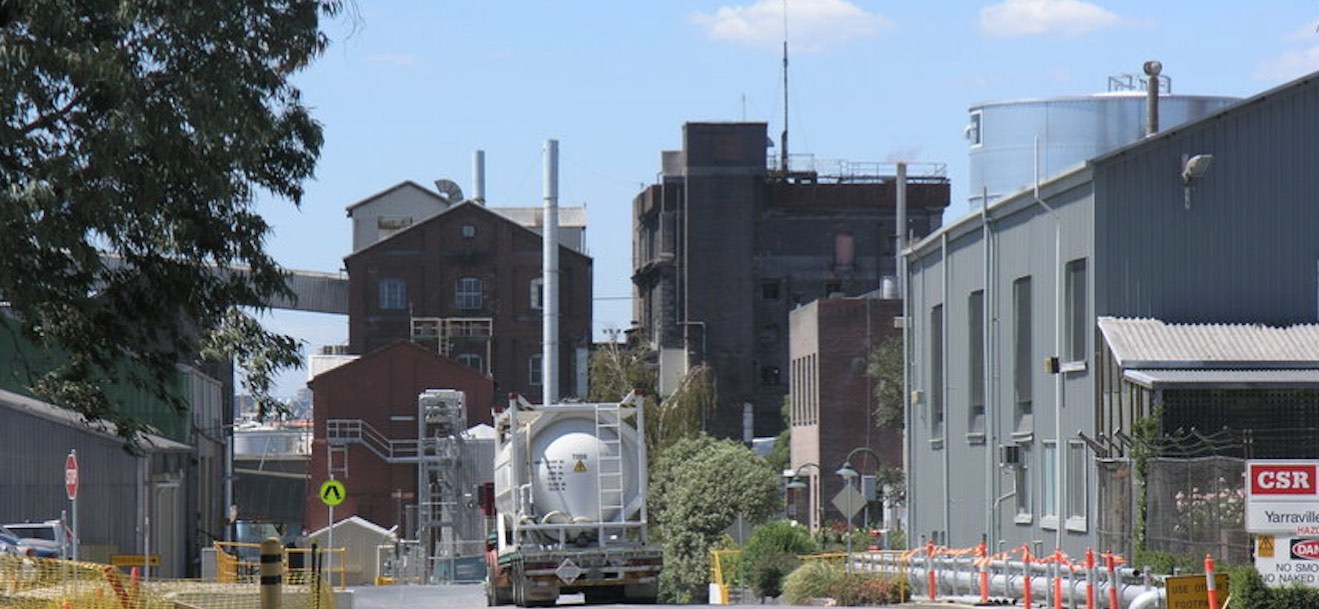 Sugar Australia C2Y - Hazardous Area Relocation
Relocation of castor sugar packaging plant from Croydon to Yarraville.
Electrical Design Programming and SCADA
Set up of new facility including new 2 MVA HV kiosk sub-station
New Form 4 MSB
Decommissioning of Croydon plant
Installation and commissioning of plant at Yarraville.