We pride ourselves on being able to handle the toughest of installation projects under tight time constraints.
Engineering Services
Our wide ranging experience and expertise, and our proven track record, in Electrical Engineering, Electrical Installation, Control Systems, SCADA systems, and Integrated Plant Automation Solutions, has earned Control-IT a proud reputation. Control-IT's Projects Philosophy is to always keep the client fully informed and involved at all stages of the project through regular up-to-date schedules, progress and cost reports.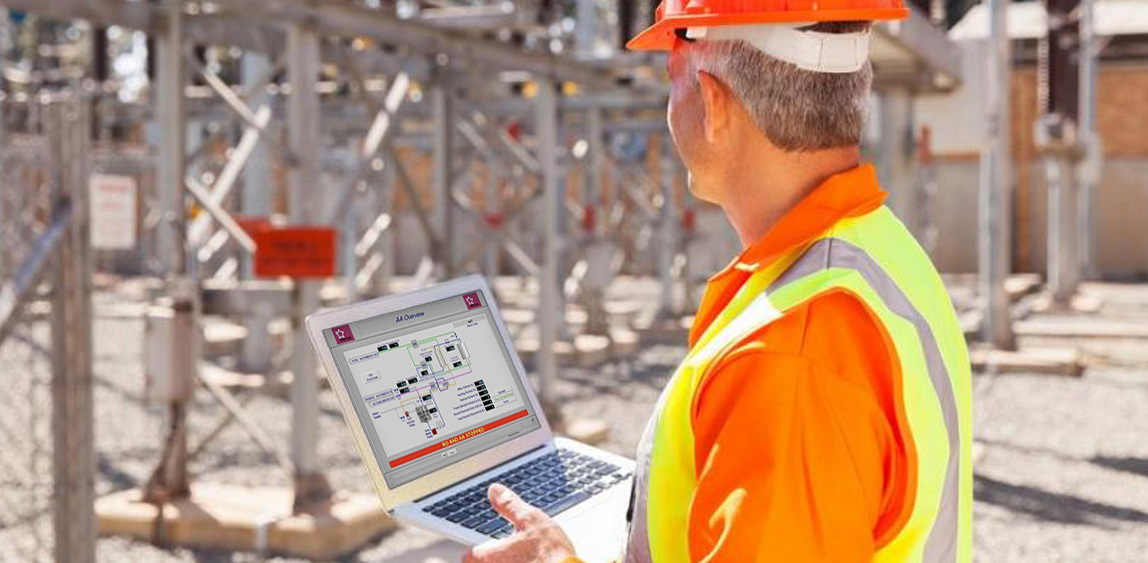 Computer based SCADA systems and Operator Interfaces form the heart of a today's modern plants. By providing alarming, diagnostics, production and down time information, as well as control, these systems can greatly improve the productivity of your business. Control IT takes this a step further by offering "Total System Integration". By utilising our Control and Information Technology expertise, Control IT can offer you an integrated plant wide solution that bridges the gap between plant floor data and corporate databases.
Control-IT SCADA & Operator Interfaces experience:
Specialising in Citect SCADA systems including redundant hot backup configurations.
SCADA experience with, Fix DMACS, Fix Dynamics, RSView 32, ControlView, Wizcon.
Operator Interfaces experience with, PanelView, Proface, and custom written Visual Basic applications running on industrial touch screen computers.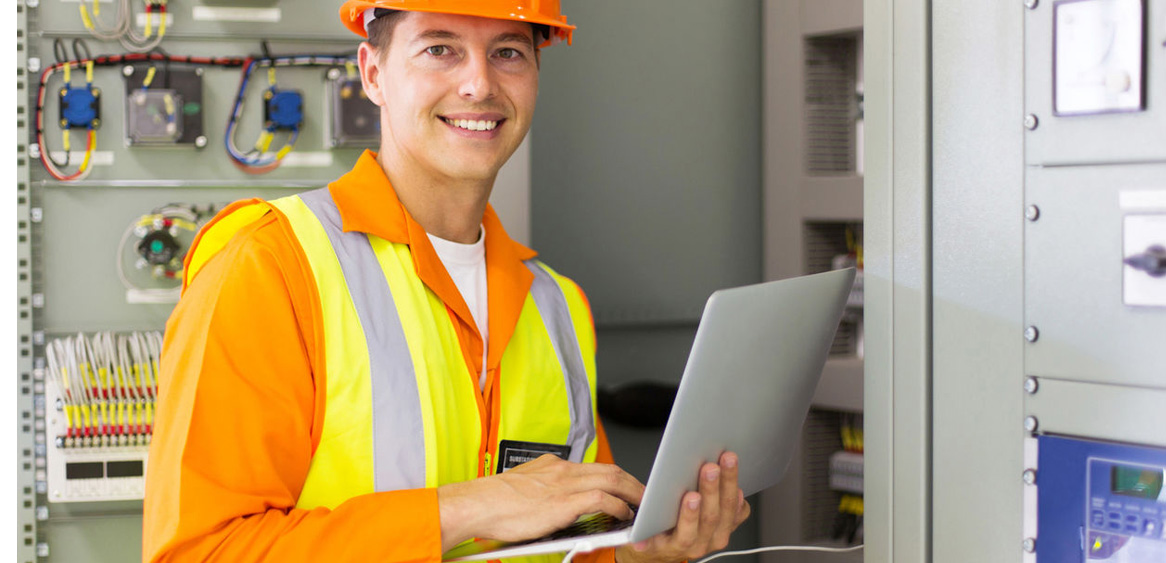 Control IT has accumulated many years of experience in the programming of real-time PLC systems. We have developed a standard program and data structure that has been refined and improved over several years and as a result has proven to be very reliable and robust.
Control IT PLC experience:
Specialising in Allen Bradley and Toyopuc PLC systems.
Programming experience with the following PLC brands, Modicon, Hitachi, Siemens, Square D, GE, Texas Instruments, and Omron.
Documentation includes, electrical drawings, instruction and rung comments, ladder and cross reference listing, alarm listing, and network diagrams.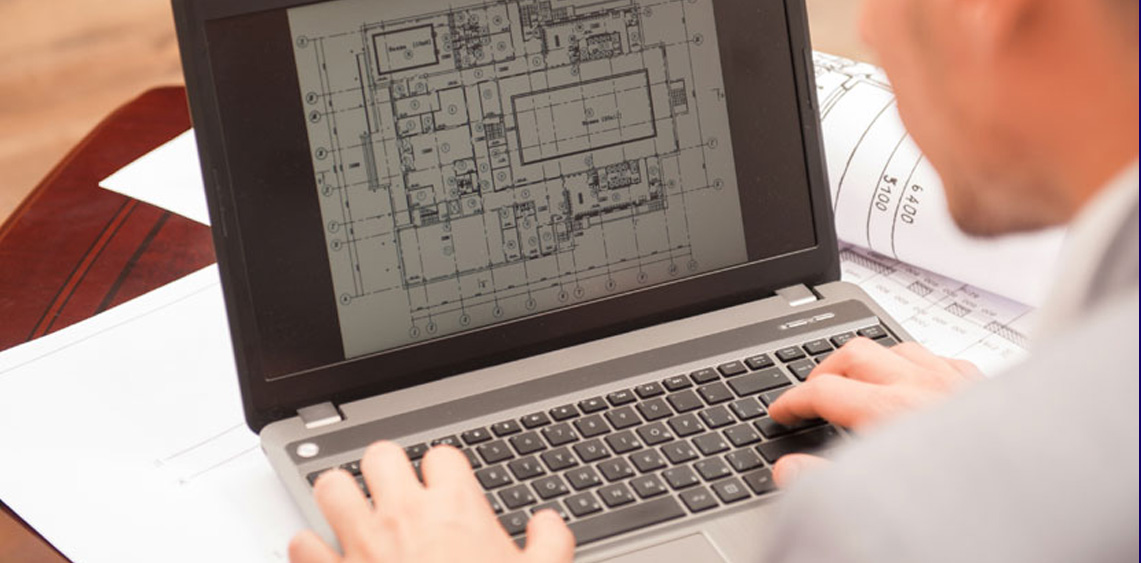 Control IT can provide traditional electrical design and CAD services to provide a total electrical solution to our clients. We can design complete electrical control systems from concept, design, construction, programming, testing and finally commissioning.
Control IT Electrical Design & CAD experience:
CAD services using industry standard AutoCAD software.
Design and layout of electrical cabinets, PLC panel and operator control stations.
Production of cable schedules using computer based databases and spreadsheets.
Testing and on-site commissioning of electrical panels, field devices, PLC configuration and I/O checking.